3,742 media representatives
---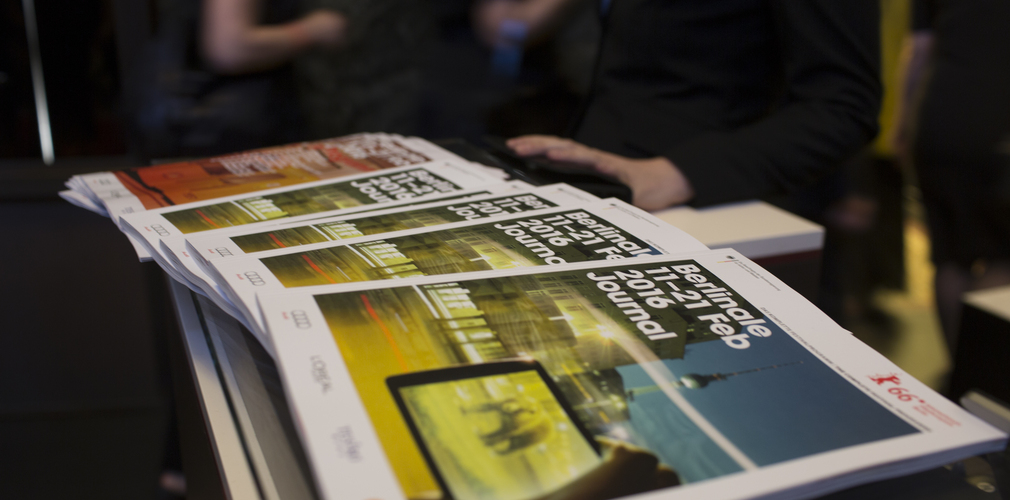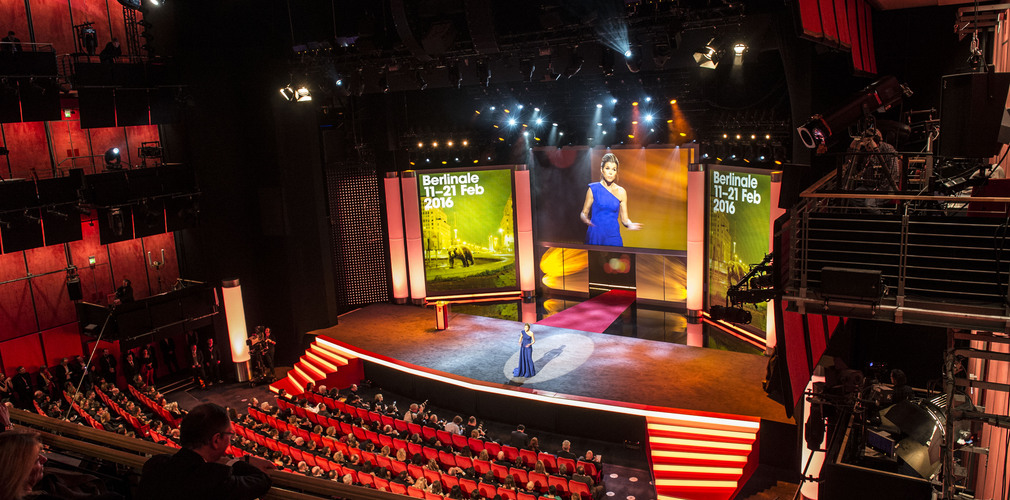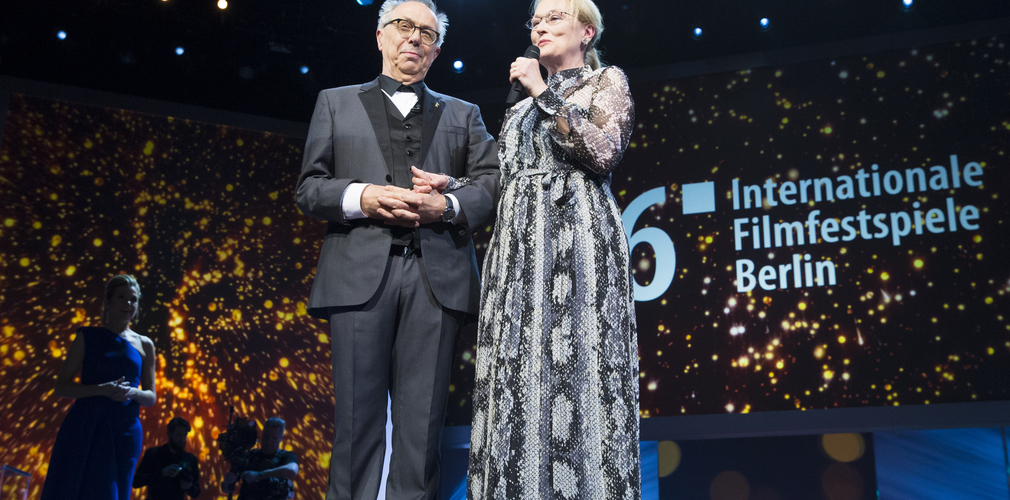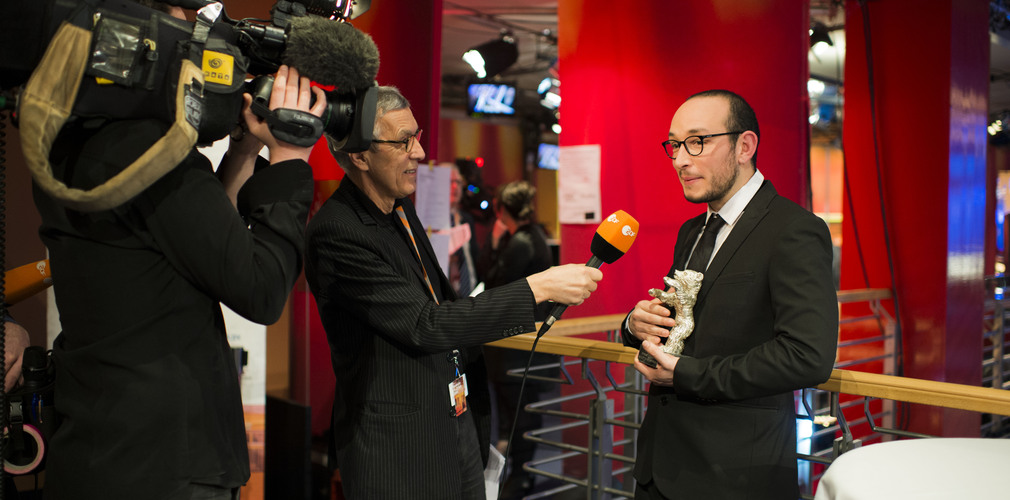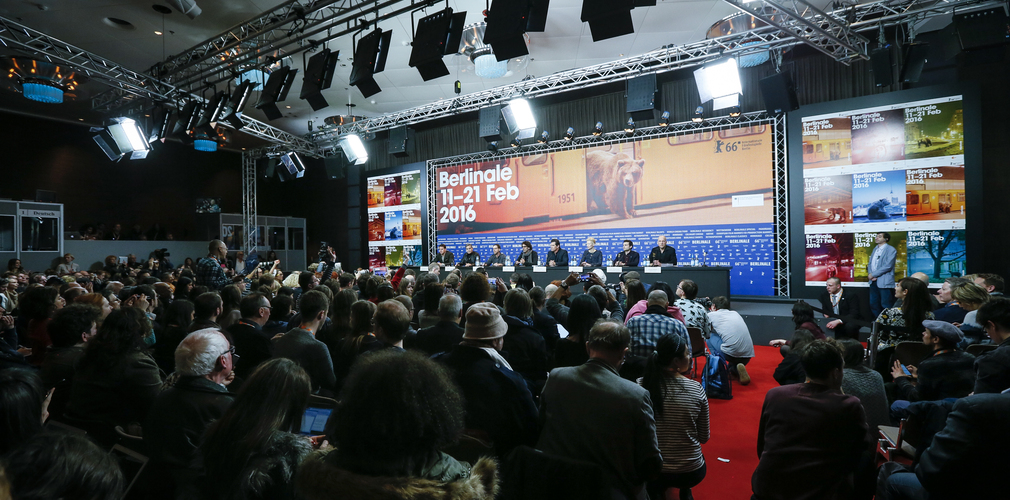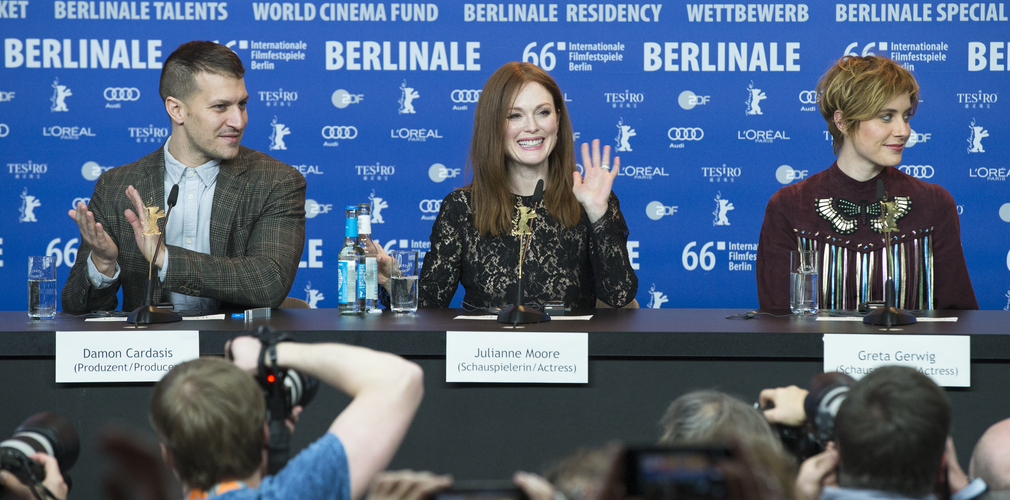 TAGS //
Media Benefits
,
Figures
Berlinale in the news
The Berlinale is one of the most important cultural highlights in Germany and therefore very present in the press and other media. In 2016, the festival reached around 195.32 million recipients in German television.
Besides, the Berlinale is also strongly represented in the online and print media and can develop its reach continuously. In 2016 the festival reached 1.1 billions of potential readers. Compared to last year this is an increase of 232 million contacts.
Moreover, the Berlinale has a high profile in the print media sector. In 2016, the festival published 20 own publications. Last year, the total circulation of these publications reached over 660.000 pieces.
More Facts & Figures about Berlinale 2016 you can find in the attached document under service links.