Mastercard Enablement Programm 2020
---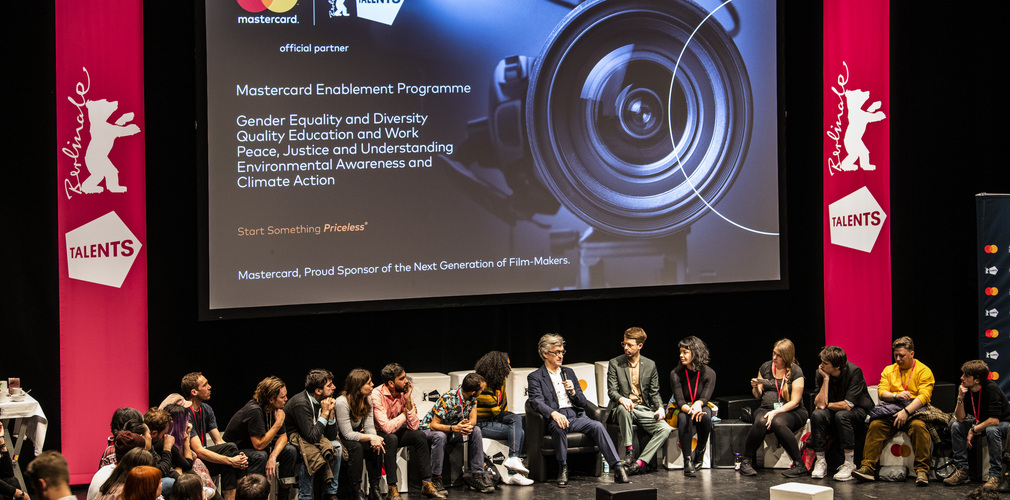 Mastercard Round Circle bei Berlinale Talents 2020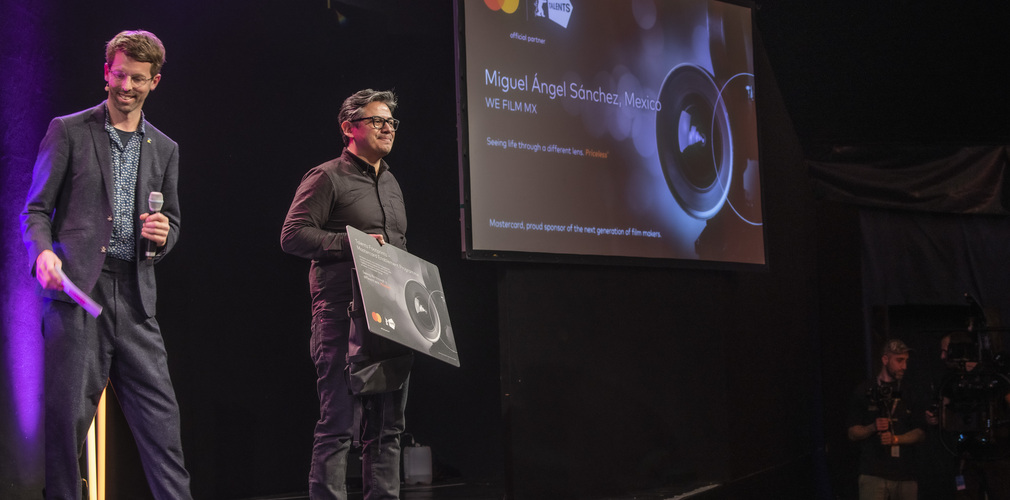 Mastercard Enablement Programm 2023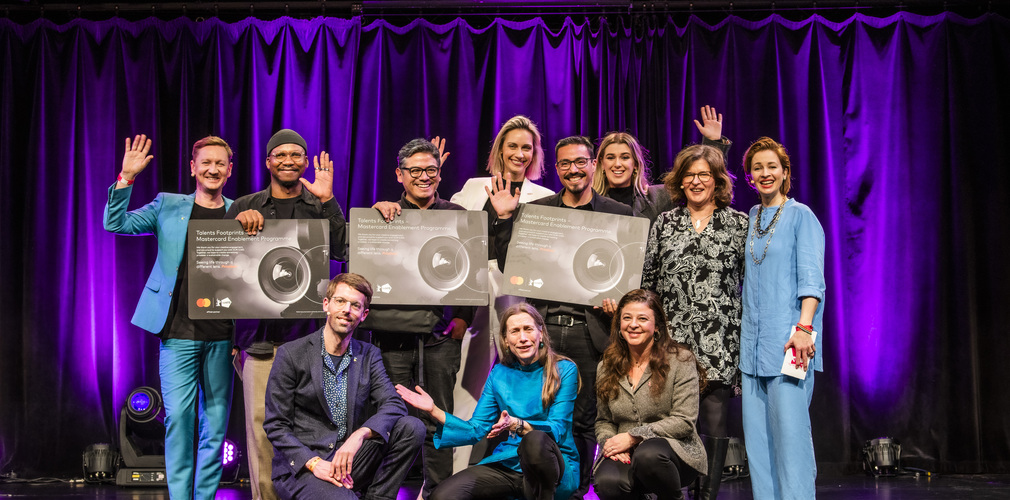 Mastercard Enablement Programm 2023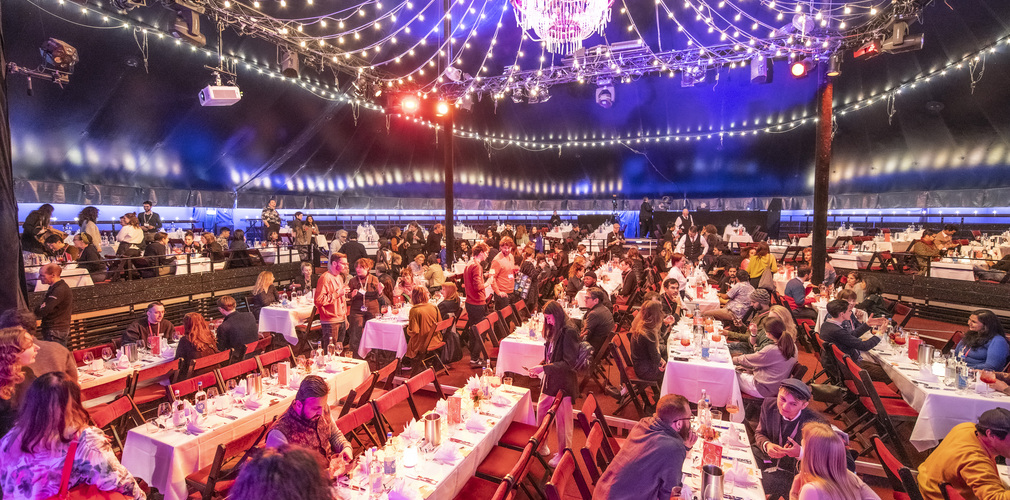 Berlinale Talents Dine & Shine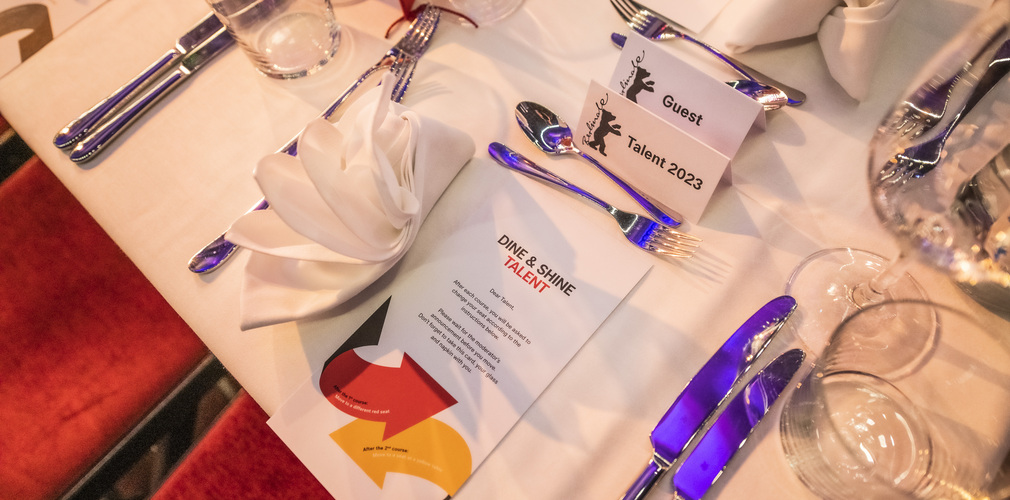 Berlinale Talents Dine & Shine
TAGS //
Clips
,
Case Study
Mastercard Enablement Programme
Since 2020 Mastercard is a co-partner of the talent support project Berlinale Talents.
Dedicated to doing well by doing good, the Talents Footprints Mastercard Enablement Programme provides three selected fellows with mentoring, financial support and public awareness for their film-related initiatives, networks or platforms.
The aim of the Mastercard Enablement Programme is to allow them to take their project to the next step, improve their personal and professional capacities, and help to create sustainable change in the Talents community and beyond.