Berlinale Incentive & Hospitality
---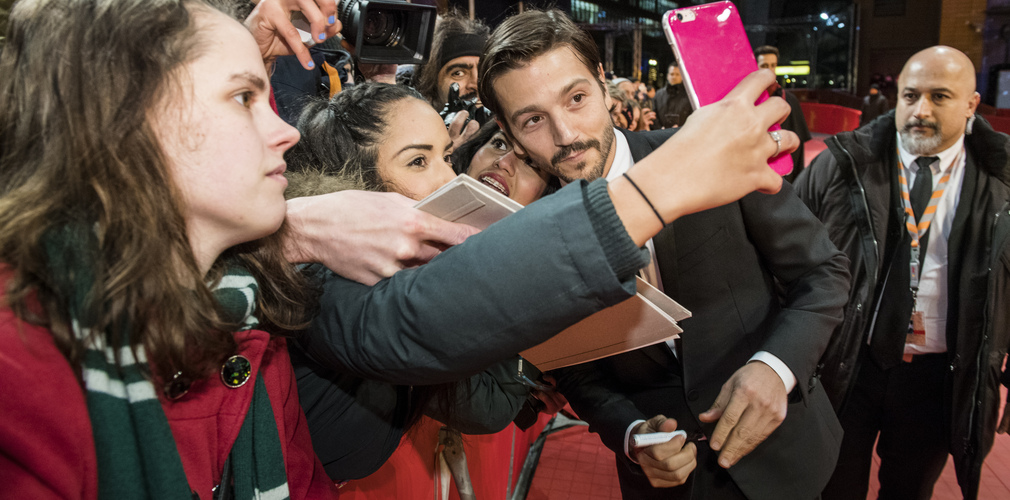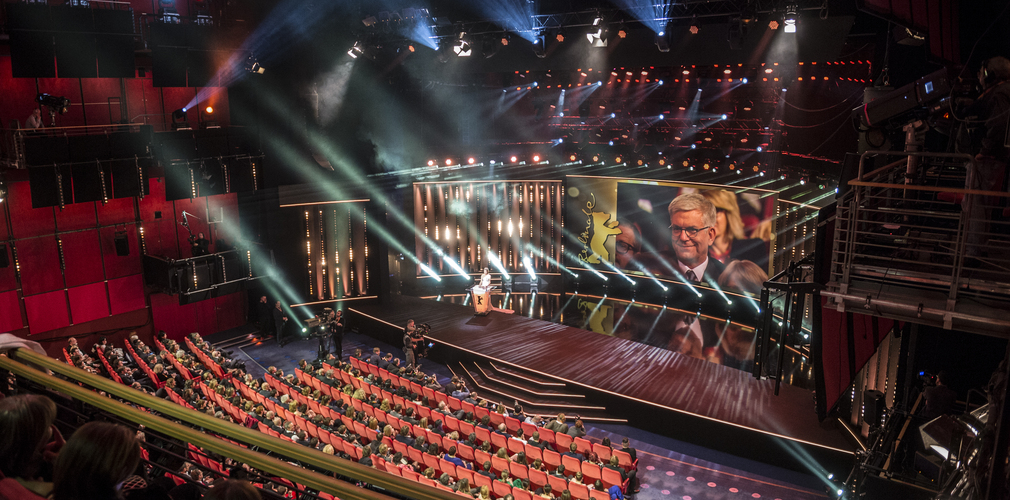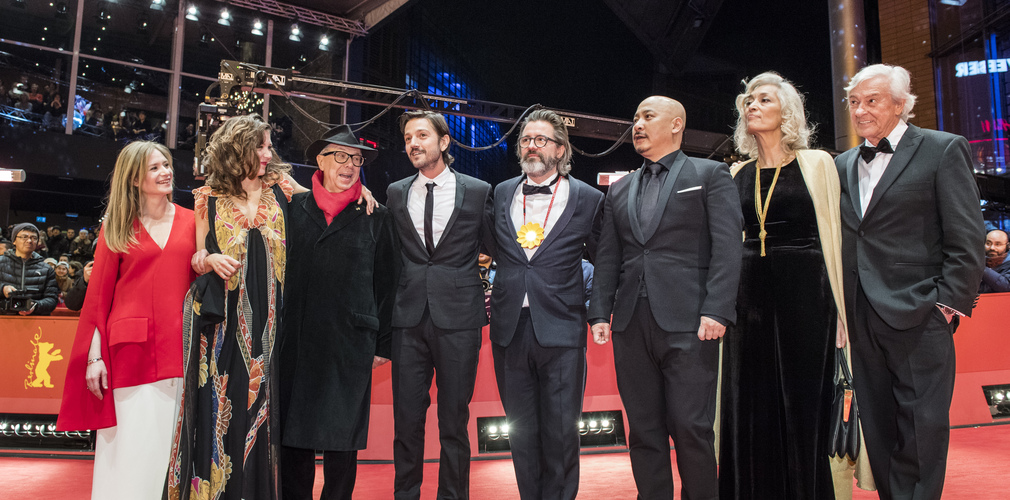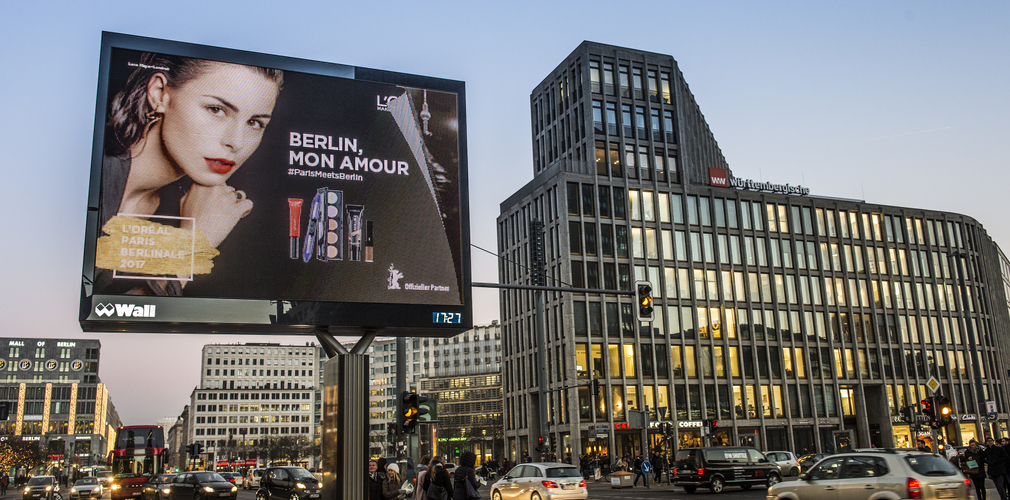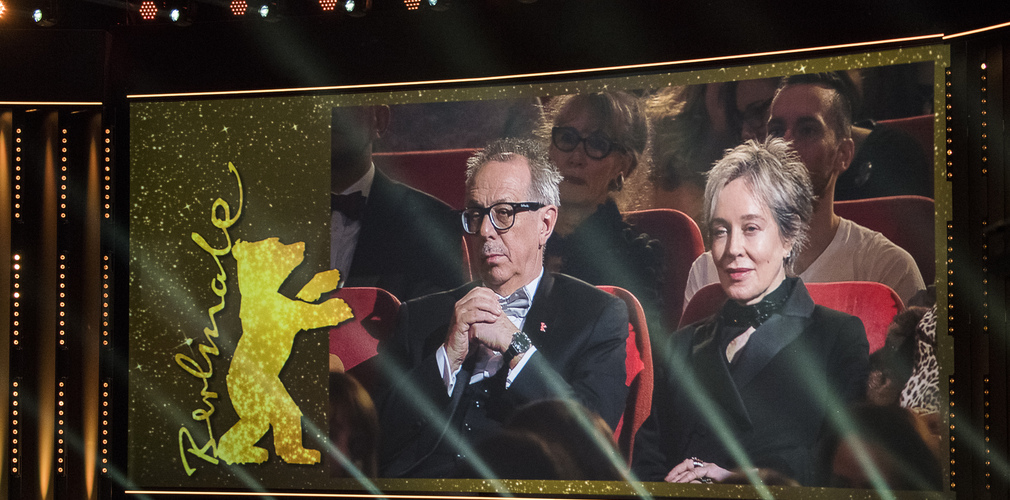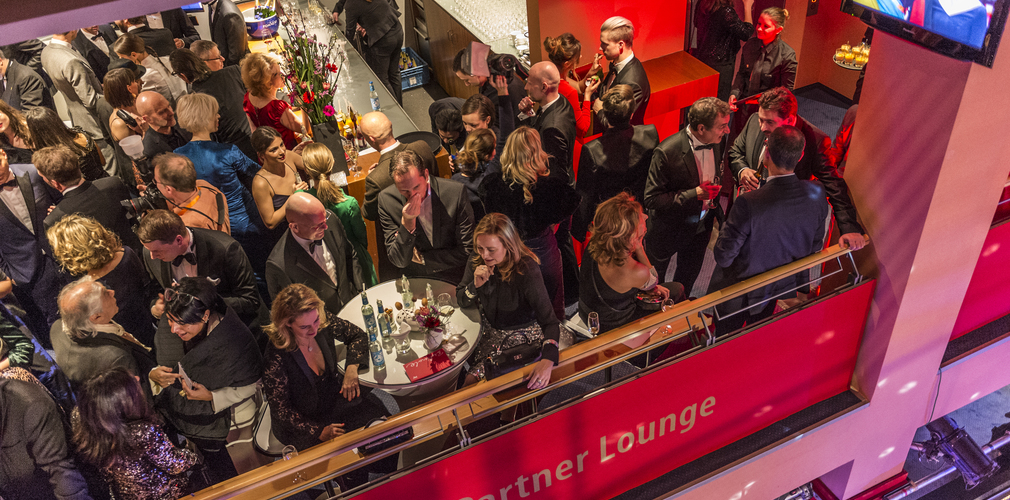 TAGS //
Incentive & Hospitality
Incentive & Hospitality
A glamorous setting for cultivating your business relations
The incentive & hospitality package is one of the most valuable benefits offered to sponsors by the festival. All partners receive invitations to the
opening gala and the awards ceremony
as well as a number of tickets to daily gala premieres, which include access to our
Partner Lounges
.
In addition,
Principal
and
Co-Partners
receive invitations to the exclusive
Berlinale Dining Club
and to several Berlinale receptions. The wide range of events during the festival offers the opportunity to treat your business partners and associates to a variety of exclusive entertainments. The unique access to the festival's glamourous atmosphere available to our sponsors certainly makes for an unforgettable experience.